Business Basics are NOT Sexy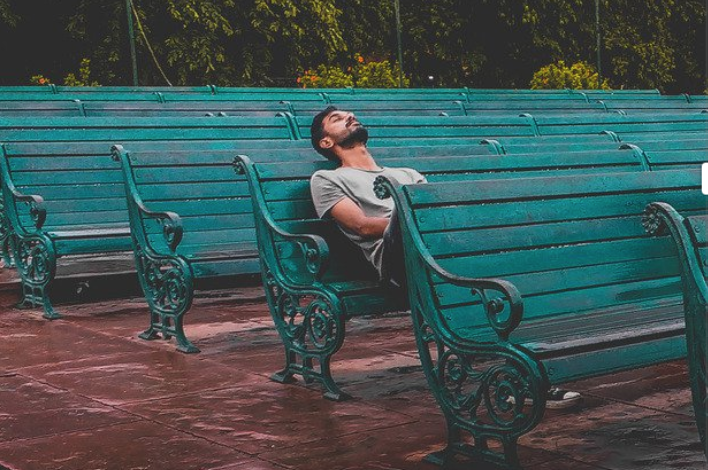 This, like other business related topics, is not a particularly sexy one. But sexy is just fun to look at. It does not make your business money. Well, not unless that is your business. If not, you need this nerdy info to grow your business and gain profits well into the future. You know, for your kids, kids. That would be your grand-babies.
Today I'd like to share with you the three keys to business development and how you can put the right bricks in place to build a solid foundation.
Some business owners have all the right bricks, while others have bricks they no longer need or are not ready for, yet. It's my job to show what bricks you need right now today and where to place them.
I hear Ya! "OK, enough with the damn bricks already."
There are three main areas of business development:
Innovation
Quantification
Orchestration
When done well, these three areas will help you build a solid foundation for your business. And a solid business will allow you to live your Best Life rather than spend all your time in the office. You want to hang out and connect with your family more right?
Let's talk about each one of these for just a minute.
Innovation
Innovation should not be confused with creativity, which is the expression of ideas. Innovation is taking these ideas and putting them into ACTION. This is where a large amount of your focus should be in the beginning and even throughout your business' entire lifespan.
Quantification
This, of course, refers to the numbers. We are talking about the value of your innovation. The best way to gauge this is by your customer response. Look for positive responses for what you are doing right and keep doing more of that. Look for negative customer responses to find out what you're doing not so great and fix it. This will enable you to keep growing and progressing with the needs of your customers and business climate.
Orchestration
Once you've had a chance to find what areas are working, you can narrow down those areas and concentrate on making them your stand-out ideas. You shift your focus here to get the most out of your business and to meet the needs of your customers.
We can help you work through these three areas to put together your franchise prototype during your FREE test drive.
What do you feel is your TOP Business related issue?
I will personally work with you for a few weeks to fix that.
Yup, no charge. Hit me up.
Wally